Jekta tourist member club
Get exclusive offers suited for your visit in Tromsø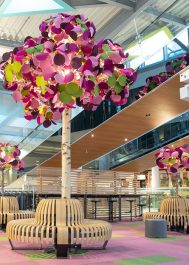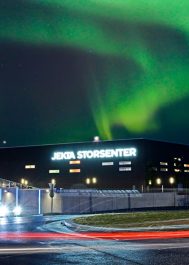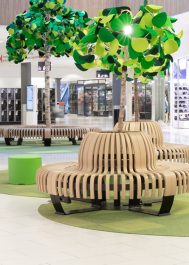 Enjoy a day of shopping at Jekta - the biggest mall in the Arctic.
If you need equipment for hiking, whale watching, northern light hunting - or just a new outfit for browsing the city - we got everything you need in one place.
With over 130 stores, you can choose between local and larger brands that you don't find elsewhere in Tromsø. You can also grab a cup of coffee at our cafés or a nice meal at our restaurants.
We have free parking and easy access to public transport - only 5 minutes away from the airport and 10 minutes away from the city center.
Become a part of our tourist member club and get exclusive offers suited for your visit in Tromsø.